About Us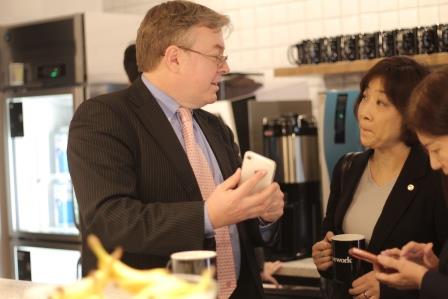 Established in 1997, the Educational Venture Corporation (Edvec) provides educational materials and software, classroom management tools and teacher training programs to educational service providers around the world. Edvec specializes in developing and delivering 4-skill, self-study, English, Japanese and Chinese language training programs but our portfolio also contains math programs for K-12 learners.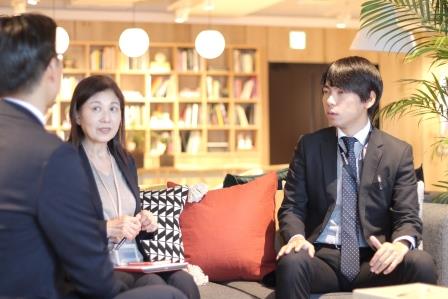 Our best-selling language learning program is MyET (My English Tutor). MyET is a self-study, listening and speaking training app that is used by over 3.5 million language students around the world. MyET analyzes spoken language and provides feedback and advice to help learners become more fluent and confident speakers. Our newest program, Nihongo dojo, is a self-study Japanese language program designed for young people thinking of studying or working in Japan. With Nihongo dojo learners master all four language skills online -- including listening AND speaking. With courses for both beginners and advanced learners, Nihongo dojo delivers a new more effective way to master Japanese!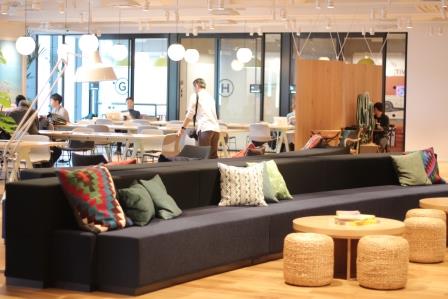 Since 2015, Edvec has actively engaged in the emerging global market in education and is now proud to work with educational providers in Japan, China, Hong Kong, Taiwan, Singapore, Indonesia, India, France, Germany, Austria, the UK, Canada and the USA. We aim to provide our clients with the highest quality educational products and support them with expert consulting services based on the latest academic research and business trends. We believe that learning is a lifelong process which empowers every person to grow personally and contribute positively to his or her society. We aim to support learning at home, at school, in the workplace and in the wider community with products and consulting services that meet the ever-changing needs of our clients. Ultimately, our goal is to help all of our clients realize their dreams through education.